About us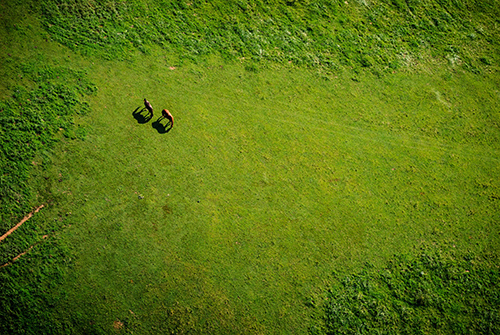 Bennett Fertilisers Ltd began over 30 years ago on Airfield Rd, Papakura. While we are still located in Airfield Rd the business has grown and is now a family owned business. Our site is equipped with a custom made storage shed which holds 8000 cubic meter of chicken manure as well as additional storage which houses our certified organic input chicken manure.
Currently operating a fleet of well maintained bulk truck and trailer units and spreader trucks, this gives us the ability to service all areas from Taupo to Kaitaia.
Our staff include 5 staff who have been with the company for over 10 years so you can be assured you will always receive the very best service. Our truck drivers are all experienced and well trained ensuring the safe and efficient delivery of the product from our shed to your paddock. We also have a strong sales and administration team who are available for advice and who work to ensure our customer's requirements are always catered for.
Bennett Fertilisers offer a range of natural and certified organic input fertilisers for pasture, maize crops, market gardens and small blocks. Our products are not only convenient but are cost effective and free of harmful chemicals.